Cremation Plans
Cremation services have continued to grow in popularity since they provide some critical benefits to families. Some of these benefits include flexible timelines for burial services, lower cost interment options, environmentally friendly disposal, and ability to scatter or keep the cremated remains of your loved one.
In order to best serve our community, Puritan Lawn built our own Crematory on-site in Fall 2003. In addition to cremation services, which start at $525, we also provide a chapel for small services up to 50 people, and open up our crematory for viewing, as some cultures require.
In order to schedule a cremation, please call Family Services at 978-535-3660.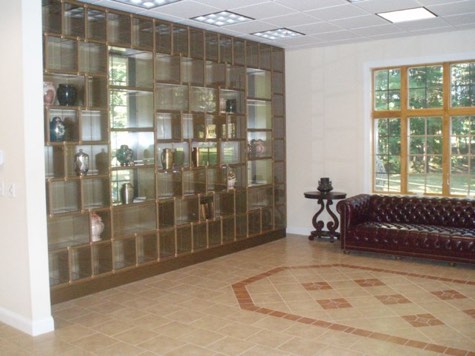 In-Door Glass Front Niches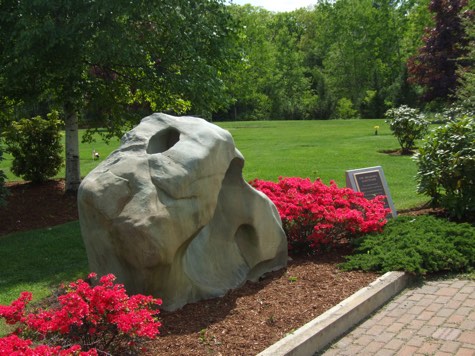 In Ground Cremation Burial Lots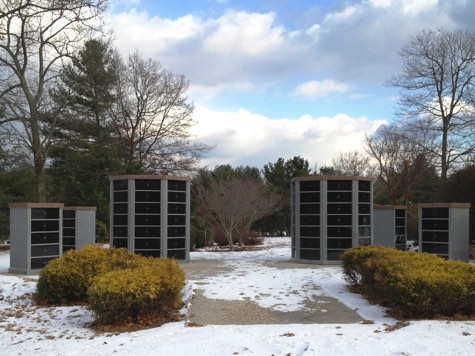 Outdoor Cremation Niches
Cremation FAQs
Following are answers to some of the most commonly asked questions about cremation.
Keep in mind that requirements vary from state to state and provider to provider.
What Is Cremation?
Cremation is a process of reducing the human body to ashes using high heat and flame, something that typically takes hundreds of years for a body that is not cremated. Each cremation is done individually and carefully to ensure correct identification.
Is A Casket Needed For Cremation?
No, a casket is not required for cremation. Massachusetts only requires that you use an alternative container constructed of wood or cardboard, which is cremated with the body inside.
Can The Family Witness The Cremation?
Yes, in many cases the cremation providers will allow family members to be present when the body is placed into the cremation chamber. In fact, some religious groups include this as part of their funeral custom.
What Can Be Done With The Cremated Remains?
There are many options and various laws regarding dispersing cremains for families to consider together. Some of these options include: burial in a cemetery lot or cremation garden, inurnment in a columbarium, kept at home, or scattered. Cremation also gives you the option of dividing the remains for scattering and/or burial in more than one location. Often people choose to scatter cremated remains but discover later that they would have preferred a burial site to which they could return and which future generations could visit. It is recommended that the family take some time to heal and discuss their options before making a permanent decision.
What paperwork is required?
A death certificate is required, issued by the attending or other certified physician. A copy must be filed with the city or town in which the death occurs in order to obtain a burial permit, which authorizes transportation of the body. The burial permit must be filed with the crematory prior to cremation. The medical examiner's certificate must also be filed with the crematory prior to cremation. A cremation order authorizing the cremation must be signed by the person having legal custody of the remains, which is usually the surviving spouse or children.
Do People Choose Cremation Only To Save Money?
While some people select cremation for economic reasons, many choose this option for other purposes. The simplicity and dignity of cremation, environmental concerns, and the flexibility cremation affords in ceremony planning and final disposition all add to its increasing popularity.
Who Can Operate a Crematory?
Depending on the state you live in, either funeral homes or cemeteries operate most crematories. In the state of MA, only cemeteries can own and operate a crematory.
How Long Does the Actual Cremation Take?
It depends on the weight of the individual. For an average size adult, cremation takes from 2-3 hours.
Do I Need An Urn?
An urn is not required by law. However, an urn may be desired if there is to be a memorial service or the remains are to be interred in a cemetery. If an urn is not provided, the cremated remains will be returned in a plastic container.
Do you have additional questions?
Because laws and procedure vary greatly, please address specific questions to the cremation service provider or better yet, request a tour of the cremation facility at the cemetery. You may reach out to a Family Services Representative at Puritan Lawn to answer any additional questions: 978-535-3660.